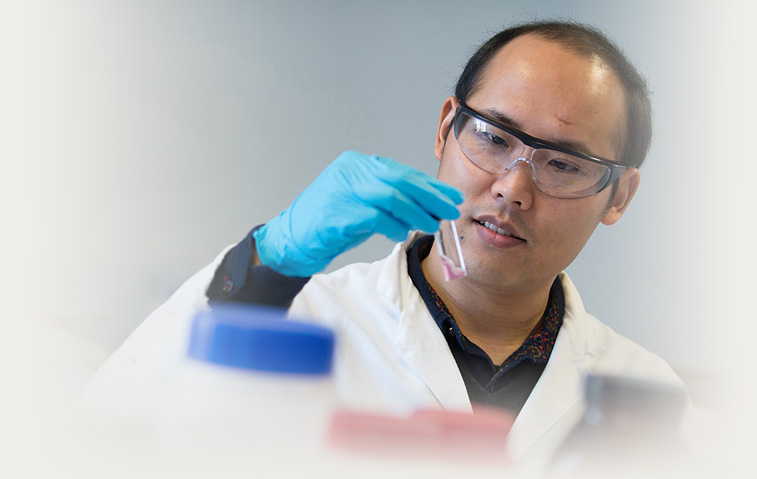 Informal governance and achieving sustainability – the next steps for Bristol Pound

Launched in 2012, the Bristol Pound (£B) is the UK's largest local currency, operating in both digital and cash forms. It aims to create a more resilient and sustainable independent business sector in Bristol, and a fairer and more inclusive local economy by changing how individuals and organisations behave financially.

Integrating Pakistani Migrant Husbands to the UK

Spouses constitute one of the most significant sources of settlement migration to the UK. Most services for migrant spouses focus on women but 35-45% of migrant spouses from the Indian subcontinent, the largest group of spousal migrants, are men.

Improving responses to violence against refugee and asylum-seeking women

Sexual violence against refugee and asylum-seeking (RAS) women is occurring across Europe and the Mediterranean countries. International agencies and institutions including the UN, UNHCR, Council of Europe, and European Parliament have highlighted the urgent need for action to be taken.
News and events
Join us at one of our events.
More about our research
How we can help your organisation innovate.
About our culture of innovation, community and achievement.
About our postgraduate research opportunities.